Everyone experiences pain differently, call now to schedule a 1-on-1 to discuss your individualized treatment journey 319.341.0031
All patients will require a $60 fee for initial exam, baseline Acugraph assessment, and comprehensive evaluation and treatment planning at first visit.
Purchase a prepaid program to get a discount and make your visits quick. Schedule your entire series of visits ahead so you can get in and out fast. Your clinician will advise on the number of visits recommended when you have your initial evaluation and treatment planning visit.
Welcome Program
Ideal to try acupuncture
Good for acute issues in very healthy people
Sessions on your terms
1 to 10 visits
1 Acugraph included at initial evaluation
$105 per visit
Due at time of service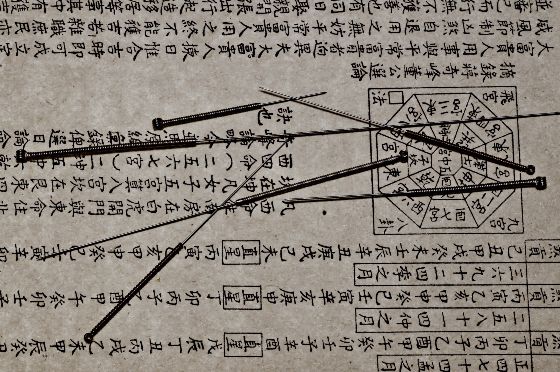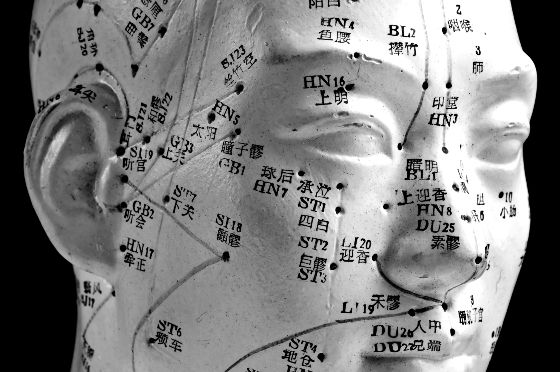 Progress Program
10 visits in 1 month
2-3 visits weekly
Treatment Plan included
For moderate problems
For less healthy folks
Follow up AcuGraph at 10th visit
Nutrition advice included
Lifestyle coaching included
5% discount on supplements
7% discount when prepaid

Optimal Health Program
20 visits in 2-3 months
2-3 visits weekly
Comprehensive Plan
Chronic, long term or challenging problems
For less healthy folks
AcuGraph at #10 and #20
Includes lifestyle, nutrition coaching
10% discount on supplements
10% discount when prepaid