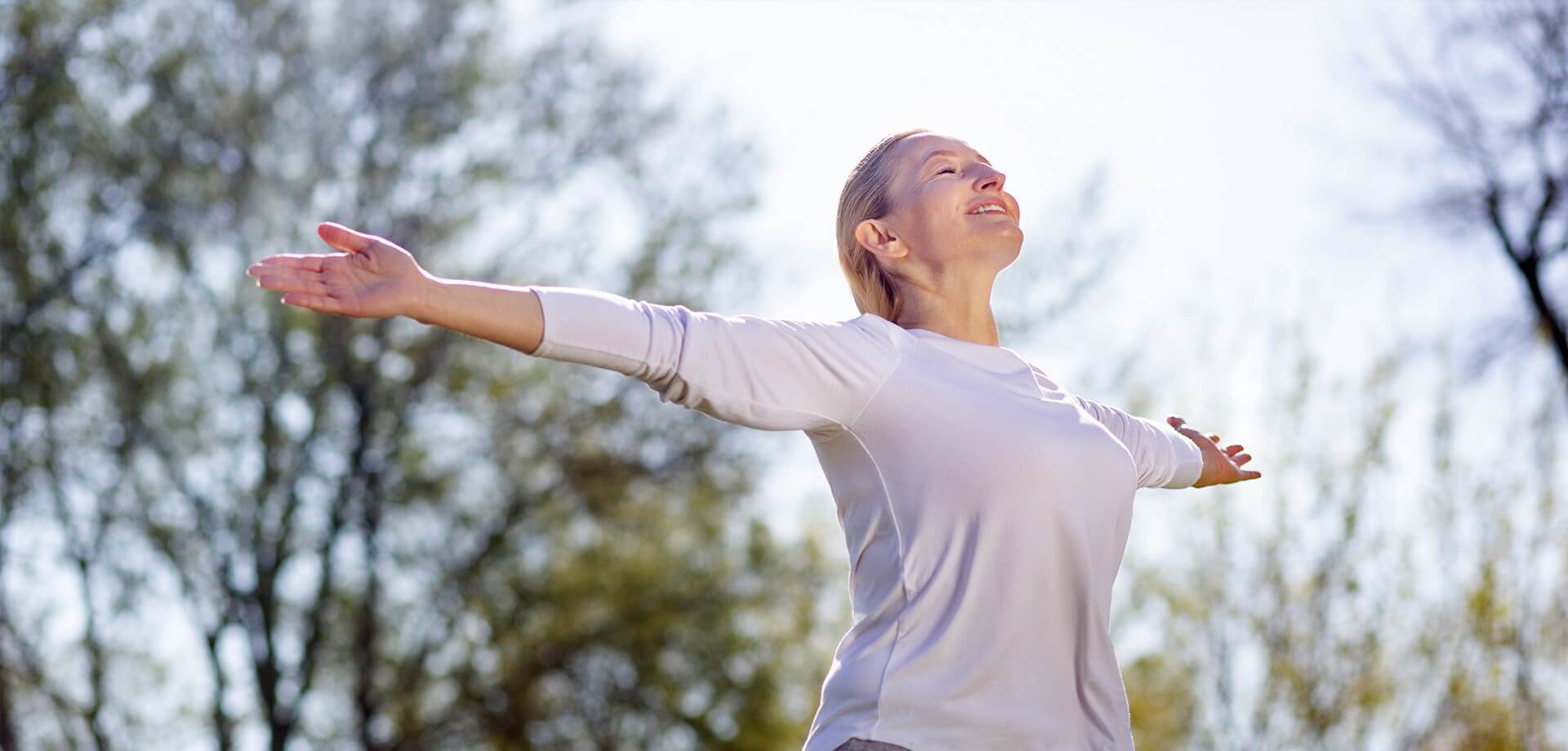 Tired of your Pain?
Acupuncture can Help!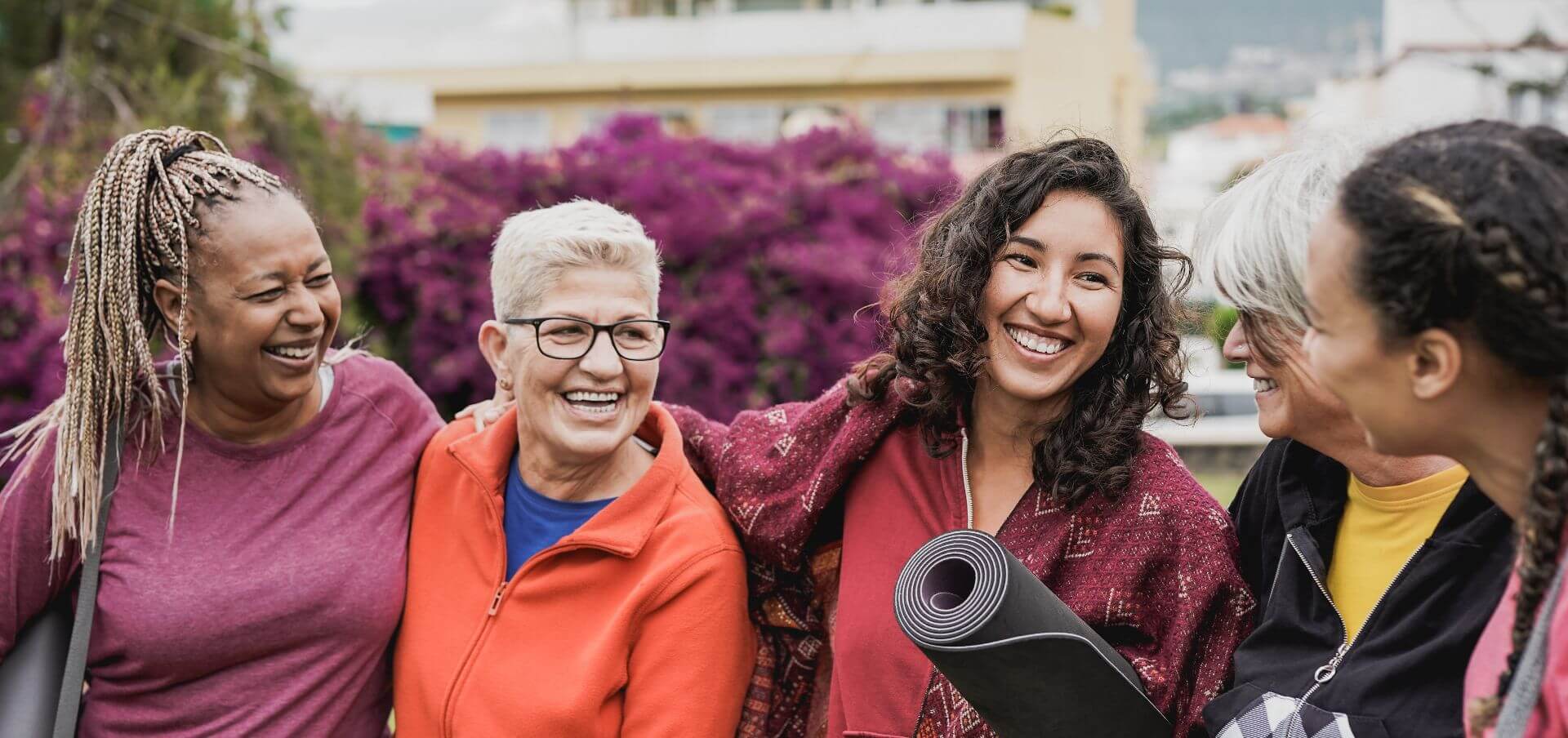 Do you want more energy?
Acupuncture can bring back your zing!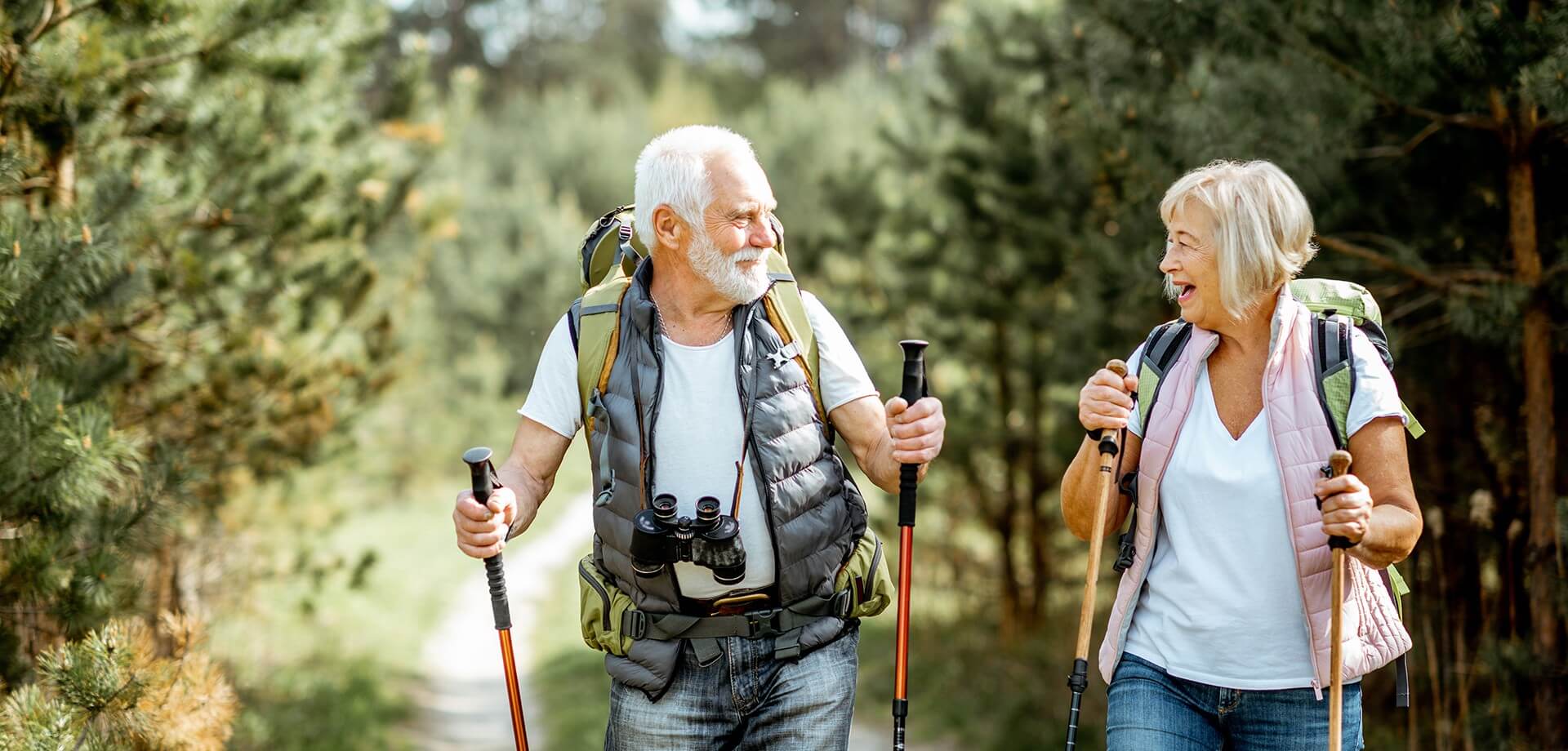 The Time is Now
to Live Your Best Life!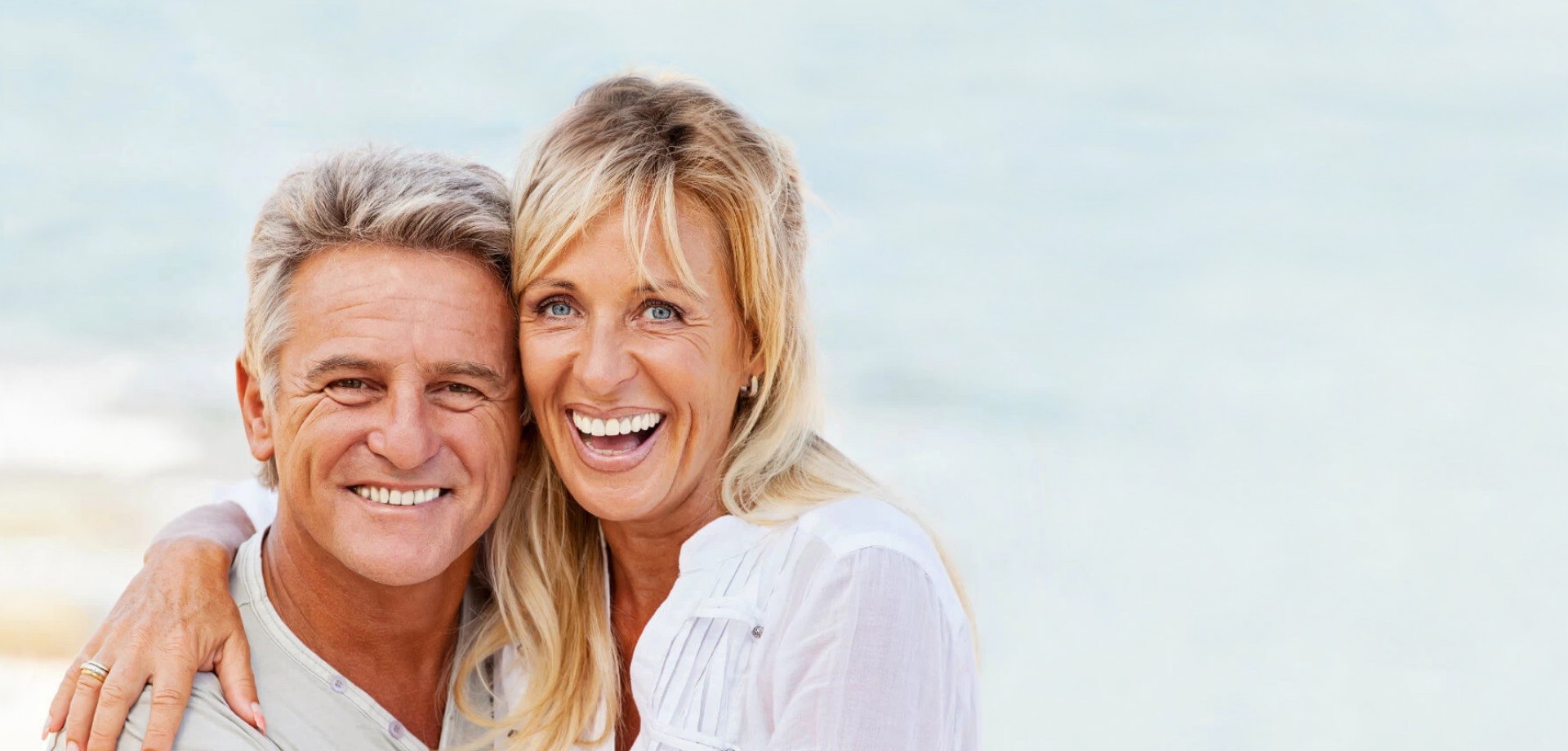 Considering alternatives
for your health?
We have many approaches for you!
Can you imagine a pain free life?
Clinical Research Shows Acupuncture Works!
Call Now to Learn How 319.341.0031
How do we approach your care in 2023?
We practice time honored traditions in conjunction with new technologies offering a deeper, more comprehensive approach to your wellness.
Three Ways to Participate
Are you wondering which program is best for you?
Learn How Acupuncture Has Helped Others
Make Your Maintenance Care Most Affordable
Whether in maintenance, or just want to set up weekly, biweekly, or monthly tune-ups
What sets Acupuncture of Iowa apart?
AcuGraph Acupuncture Technology, combining the best of modern medicine with ancient wisdom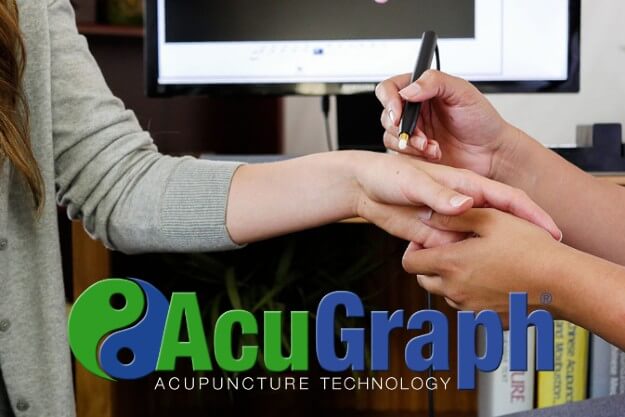 An AcuGraph evaluation is a Digital Meridian Imaging System that provides a real-time insight into your meridian energetics.
It includes objective measurement and meridian data, as well as treatment point recommendations and historical trending in order to track your results.
We are excited to be the only acupuncturists in Iowa using this state of the art technology.
Watch the video and learn about AcuGraph and how the evaluations help benefit you and our approach to your treatments.
Are You Looking for a New Way to Feel Better?
Receive Natural Health Care from a Highly Trained Professional