Towncrest Natural Health Clinic is a group of highly trained and experienced practitioners who might provide a variety of natural health services, which could include Massage, Healing Touch and Energy Therapy, Reiki, Swedish and Deep Tissue Massage, Myofascial therapy, Acupressure/Acupuncture, and psychotherapy.
Each of the people working in this clinic represents excellence in their field, and practice with integrity and professionalism. Each individual practices independently and schedules their own appointments. To contact a practitioner, call Acupuncture of Iowa at 319.341.0031 and their contact information will be shared.
Sandy Kemp, MA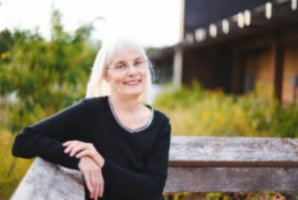 Certified Healing Touch Practitioner, Reiki I & II, 
Essential Energy and Quantum-Touch Practitioner
Sandy Kemp Healing & Holistic Mentoring. Sandy's modalities include Essential Energy, Healing Touch, Quantum-Touch and Reiki. Her motto is "Optimal Energy. Healthy Living". Learn more at: http://www.Sandy-Kemp.com.
For scheduling: http://www.Sandy-Kemp.com/contact